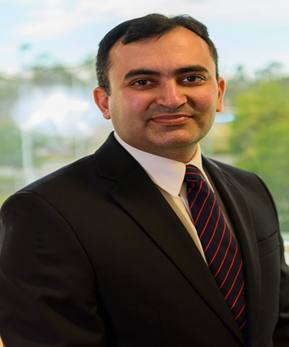 Dr Jay Thakkar
MBBS, MD, FRACP, PhD.
Staff specialist – Westmead Hospital. VMO – Norwest Private Hospital
Dr Jay Thakkar is a general and interventional adult cardiologist.
He graduated in 2003 from a prestigious university overseas, winning a gold medal in final MBBS examination. He accomplished cardiology training at Royal Darwin and Westmead Public Hospital and obtained FRACP in 2012. Passionate about his work, he undertook an advanced fellowship in Interventional cardiology at the world-renowned Vancouver General Hospital, Vancouver, Canada.
Dr Thakkar also has keen interest in research and has published widely. He holds a PhD from University of Sydney. His thesis examines the use of mobile phone text messaging service for cardiac rehabilitation in patients with coronary artery disease.
Key cardiology areas
Assessment and management of chest pains.
Assessment and management of valve diseases, aortic stenosis and TAVI.
Cryptogenic stroke and PFO closure.
Atrial fibrillation and LA appendage device closure.
Heart failure.
Resistant hypertension.
Dr Thakkar is a staff specialist interventional cardiologist at Westmead Hospital. He also facilitates rapid access cardiology clinic and heart failure clinic at the public hospital. Dr Thakkar's practice encompasses all aspects coronary intervention. He has special interest in coronary angiography, coronary artery stenting including complex and high-risk anatomy like left main stent, chronic total occlusions, calcified lesions requiring rotablation (drilling calcium deposits in stiff blockages) and intra-coronary artery imaging using OCT (infrared light) and IVUS (ultrasound).
Dr. Shweta Sahay
MBBS, MD, FRACP
Consultant Intervention Cardiologist
Dr. Shweta Sahay has done her MBBS (1999) and MD Internal Medicine (2003) from Nagpur University, India. She has worked in Australia since 2005 (TAS, VIC, QLD, ACT & SA) and completed her FRACP Cardiology (2012) from The Canberra Hospital, ACT. Subsequently she has done fellowship in Cardiac MRI and Intervention Cardiology (2013-14) from Royal Adelaide Hospital & St. Andrew's Hospital, Adelaide. She then went to Europe to do Intervention Cardiology Fellowship (2015-16) in Hospital Clinico San Carlos, Madrid, Spain. Later she worked as Intervention Cardiologist in Narayana Hospital, Ahmedabad, India (2017-2018) before moving to NSW, Australia in April 2018 to work as Consultant Intervention Cardiologist with attachment at Hurstville Private Hospital and Sydney South West Private Hospital. She is experienced in research trials and has published and presented her research in Australian, American and European journals and conferences.
Dr. Sahay is well-versed in all aspects of Intervention Cardiology including primary and complex PCIs (ostial, bifurcation, left main, graft PCI, CTO),intervention imaging (OCT, IVUS, synchronised IVUS), physiological procedures (FFR, iFR, CFR), structural heart disease (ASD/PFO closure, LAA closure, TAVI, Mitraclip), peripheral interventions (renal angioplasty, renal denervation, IABP, EVAR) as well as Cardiac MRI. Dr. Sahay will do regular consultations in the clinic at Wentworth Point Specialist Clinic and will be providing services including ECG, echocardiography, exercise stress test, Holter monitoring, Ambulatory Blood Pressure monitoring. Dr Sahay is fluent in English, Hindi, Marathi; good in Spanish, and can understand Gujarati and Punjabi.
Download Cardiology Referral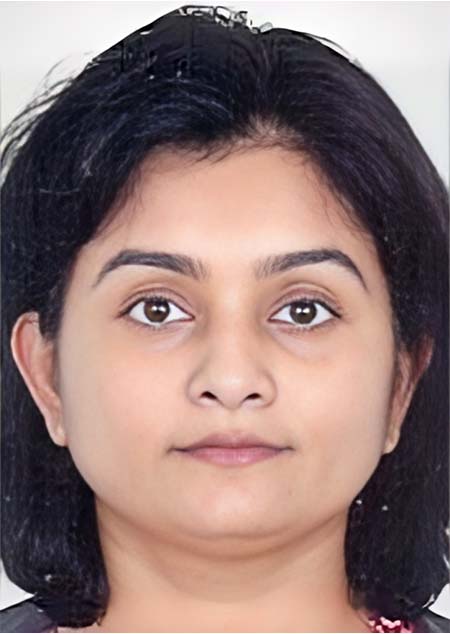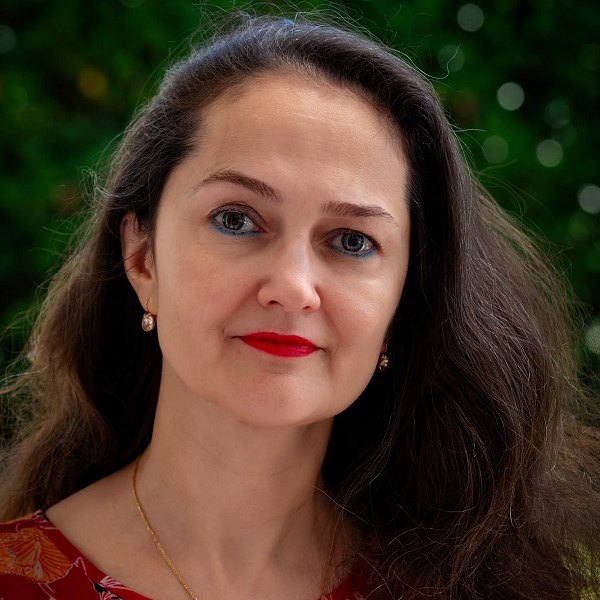 Dr Mihaela Lefter
MD, EBOPRAS, FRACS
Plastic and Reconstructive Surgeon
Dr Mihaela Lefter is a Plastic, Reconstructive and Aesthetic Surgeon. Having graduated from "Gr T Popa" University of Medicine, Iasi, Romania in 1996, Dr Lefter completed her Plastic, Reconstructive and Aesthetic Surgery training at "Claude Bernard" University Lyon, France, and successfully completed a fellowship at Showa University Tokyo, Japan in Craniofacial surgery and Microsurgery Reconstruction, gaining skills and expertise in the Asian approach to plastic surgery and Japanese culture.
Her experience in Japan brought her the chance to discover Australasia and to relocate years later to Australia. Dr Lefter obtained her EBOPRAS (European Board in Plastic Reconstructive Aesthetic Surgery) fellowship in Bern, Switzerland 2002.
Dr Lefter's expertise covers a large variety of procedures in Plastic, Reconstructive and Aesthetic Surgery, including
Breast surgery for reconstruction, reduction/augmentation.
Body contouring and Liposuction.
Facial rejuvenation.
Fat injections.
Blepharoplasty.
Hair transplants.
Rhinoplasty.
Hand surgery.
Skin Cancer surgery.
Microsurgery.
Burns.
Pediatric plastic surgery (Otoplasty, Nevi, Cleft lip).
Head and neck reconstructions.
Dr Lefter came to Australia in 2004 and received her FRACS qualification in Plastic Surgery. Starting out in Hobart in both the public and private sectors, Dr Lefter relocated to the Central Coast in 2011 and has been appointed as VMO Plastic Surgeon by Central Coast Health Area Services.
Dr Harsha Gowda
MD FRACP
Paediatrician
Dr Harsha Gowda is an experienced general paediatrician currently providing general paediatric services at Canterbury Hospital and Blacktown Hospital. He obtained a specialist qualification in general paediatrics, and has undergone extensive training in neonatology and has a special interest in follow up of NICU graduate cases. He completed his FRACP general paediatric training across 2 states (Queensland Children and Westmead Children Hospital). He has undergone training in general paediatrics and its various subspecialties, and has been in the paediatric field for more than 15 years.
He provides comprehensive general paediatric and care of neonates from birth till sixteen years of age and works towards the best possible care for patients and their families.
Listed below are a few of the cases which he routinely follows
Newborn follow ups.
General paediatric cases till the age of 16 years.
Neurobehavioral and Neurodevelopmental cases in children.
Childhood anxiety and behavioural problems like ADHD, ASD.
Allergies and eczema.
Paediatric respiratory and asthma cases.
Download Paediatric Referral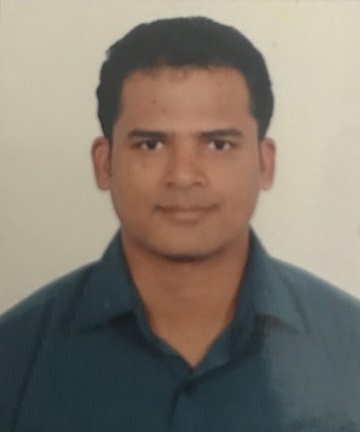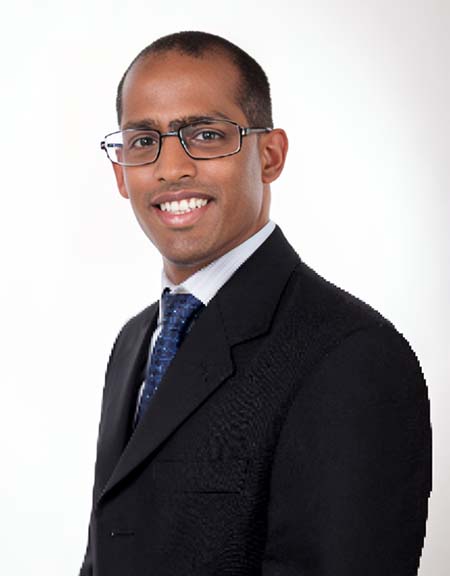 Dr Ramesh Paramsothy
BSc(Med), MBBS(Hons I), MMed, FRACP
Gastroenterologist and Hepatologist
Dr Ramesh Paramsothy is a Gastroenterologist and Hepatologist with a subspecialty interest in Inflammatory Bowel Disease (IBD).
Dr Paramsothy undertook medical training at the University of New South Wales. During this time he was awarded the clinical prize for the highest final examination mark in Medicine in Sydney South West Clinical School. Furthermore he was selected to undertake an Honours year for which he was awarded First Class Honours.
Dr Paramsothy's internal medicine training was completed at Royal Prince Alfred Hospital before undertaking Gastroenterology & Hepatology training at three major tertiary referral institutions in Sydney (Royal Prince Alfred Hospital, Liverpool Hospital, Westmead Hospital). He is certified by the Australia Conjoint Committee for the Recognition of Training in Gastrointestinal Endoscopy (CCRTGE) for gastroscopy and colonoscopy.
After qualifying as an Australian gastroenterologist Dr Paramsothy embarked on an Overseas Fellowship at Guy's & St Thomas' Hospital, London, one of the leading Gastroenterology Centres in the United Kingdom.
Dr Paramsothy has an active interest in research and has been awarded a Masters of Medicine Degree at the University of Sydney. He has served as co-author on research presented at major national & international gastroenterology conferences. These works have resulted in publications in leading medical and gastrointestinal journals including the prestigious Lancet, Gastroenterology, Gastrointestinal Endoscopy and the Journal of Crohns & Colitis.
Dr Paramsothy's focus is on evidence based but individualised patient care combining the latest in therapeutic advances with the unique circumstances of each patient.
Special Interests
General Gastroenterology.
Hepatology, including liver cancer and transplant medicine.
Inflammatory Bowel Disease (IBD).
Dr Jong Woo
MD FRACS
Specialist General Surgeon
Dr Jong Woo is a specialist general surgeon at Auburn Hospital, Westmead Private Hospital, and Strathfield Private Hospital. He has a special interest in Advanced Laparoscopic Surgery including cholecystectomy, hernia surgery, and bowel resection in addition to various general surgical procedures. He is accredited with GESA for a diagnostic endoscopy and colonoscopy.
He completed his surgical training at Westmead Hospital and acquired a Fellowship of Royal Australasian College of Surgeons in general surgery in 2018. He subsequently undertook a year of fellowship in Trauma and Acute care surgery at Westmead Hospital. He is also a fully qualified general surgeon in Korea having completed surgical training at Samsung Medical Centre, one of the leading medical institutions in the country in 2004. He is fluent in Korean.
Dr Woo has recently returned to Sydney after one year of successful public and private practice in Bathurst. He is known for his warm smile, thorough clinical assessment and expert surgical skills.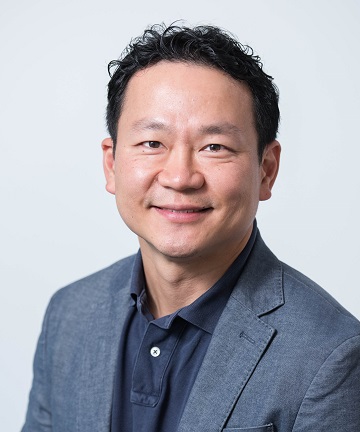 Special interests
Endoscopy/ Colonoscopy – GESA accredited
Laparoscopic/open hernia surgery (Inguinal, incisional, umbilical hernias)
Laparoscopic cholecystectomy
Laparoscopic bowel resection (benign, malignant)
Thyroid/ Parathyroid surgery
Skin cancers – Local flaps or Skin graft (under local anaesthesia)
Carpal tunnel syndrome, Ganglion cyst, Dupuytren's contracture
Varicose veins (Open surgery/ RFA Endovenous ablation)
Pilonidal disease, lipomas, Epidermoid cyst excision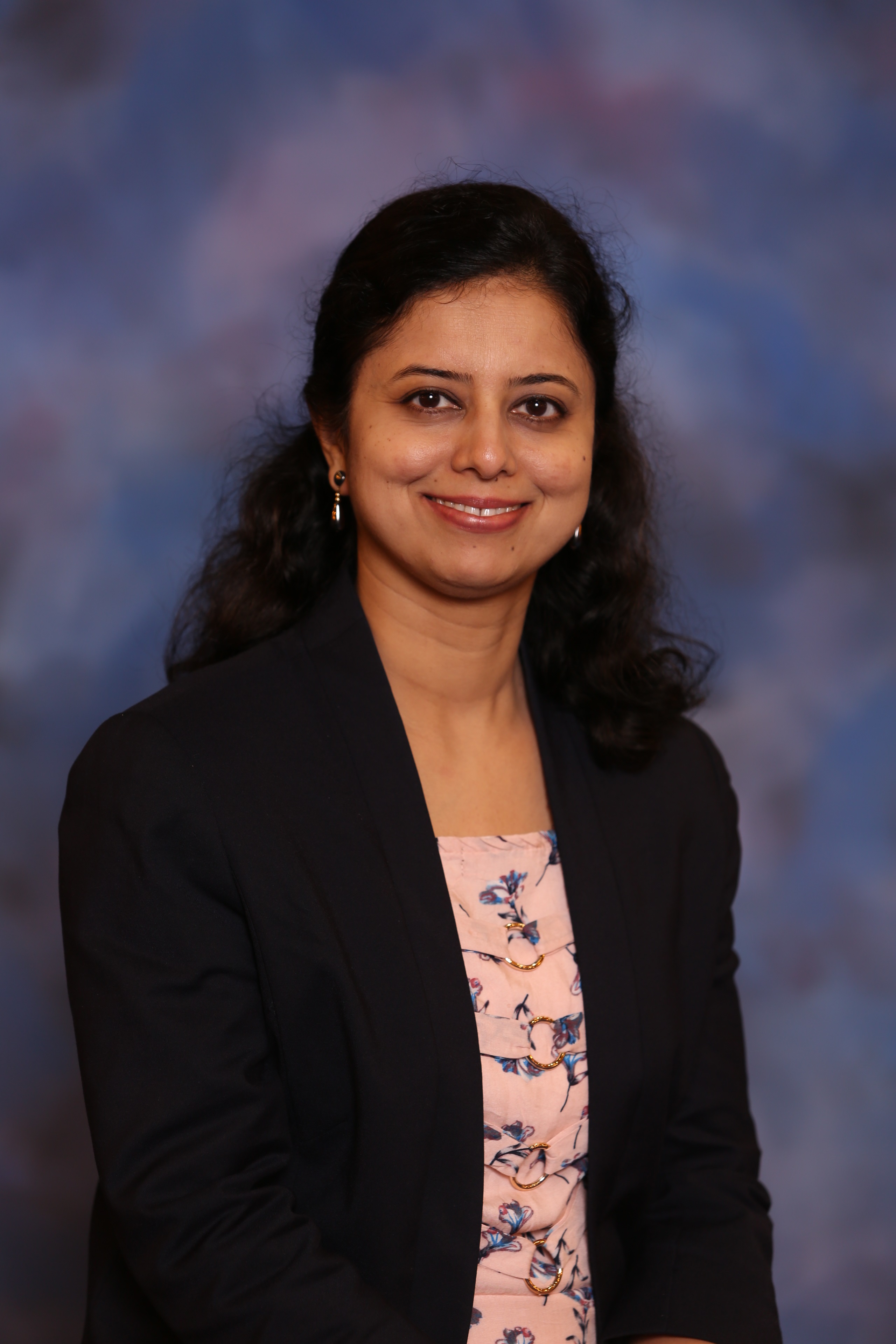 Dr Nandini Shankara Narayana
Endocrinologist
MBBS FRACP PhD
Dr Nandini Shankara Narayana is a highly trained endocrinologist, well versed in managing all aspects of endocrinology such as andrology (male hormone/fertility issues), diabetes, gestational diabetes, obesity, thyroid disease, PCOS, endocrine disorders of pregnancy, osteoporosis, pituitary, adrenal disorders,infertility etc. Male hypogonadism and infertility are of her research interest. She is a staff specialist at Andrology dept, Concord Hospital and she is a Clinical Lecturer at the University of Sydney Medical School (Concord and Central Clinical Schools).
Dr Narayana is experienced managing complex medical patients with extensive training in India, UK and Australia. She was recently awarded PhD (University of Sydney) with thesis work in Andrology.She obtained FRACP after having completed endocrinology advanced training in some of the major tertiary teaching hospitals in Sydney such as Royal North Shore, Royal Prince Alfred, Westmead and Concord Hospitals.She graduated from a prestigious university in India with a gold medal.She has several publications in peer-reviewed international medical journals and has presented her research at national and international meetings, winning several awards.
Dr.Narayana is very approachable, compassionate and provides individualised comprehensive clinical care. She works with GPs, other specialists and patients to provide best possible outcomes.She fluently speaksEnglish, Kannada and Hindi.
Services:
Male hypogonadism (testosterone related issues) and male infertility
Spermatogenesis induction
Hormonal issues in women (irregular menstruation, PCOS, menopause, hormonal causes of infertility)
Diabetes including Gestational Diabetes (during pregnancy)
Insulin pump management for Type 1 diabetes
Endocrine problems in pregnancy
Thyroid disorders
Osteoporosis & bone health
Obesity and metabolism
Pituitary disorders
Adrenal disorders